BEST SERVICES
If you love garden you'll love Spring. Reasonable delivery costs!
Garden Care
Let's find a plant combination to suit your border or pot
Plant Renovation
Add colour and interest to your spring garden with our plants
Seed Supply
We do not have only plants but also many seed suit your style.
Watering Graden
Join us for one of our open days and find plants for your garden
ABOUT SPRING
Spring team has worked out which plants go well together so you can just plant up in your garden for instant impact
We ship healthy potted plants right to your doorstep. Each plant comes with simple care instructions, a money back guarantee, and direct access to our plant experts to answer questions. Our goal is to make the experience of being a plant parent as wonderful as plants themselves. Because we believe plants make people happy. There is no such thing as a green thumb. Plants take practice – just like anything else. The good new is – We're here to help.
2400
Happy Clients
Spring brings plants to you
1450
Products
The best fruit varieties
3050
Ratings
High ratings from happy clients
AMAZING VIDEO INTRODING
It's true when we say plants make people happy. We hope you'll make any one of these plants an addition to your home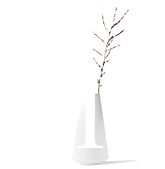 Make Exercises
Plants need less water in the winter. Like a mist for the face, an extra spritz of filtered water daily between waterings keeps humidity levels nice for these plants.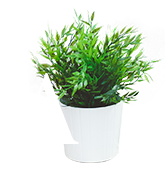 Always fresh
Place a saucer under your planter. Let water soak in for a few hours, then toss any water that's left on the saucer. If no water is left over, give the soil another soak.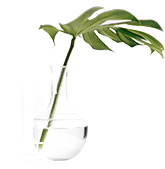 Tree care consultant
Check your plant out for yellow leaves, powdery mildew, strange spots, brown tips and weak stems as these are signs of an unhealthy plant. Go for green with Spring.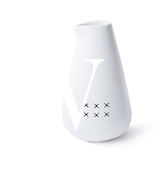 Work smart
Our environments shape us in ways we never imagined. The same is true for plants. Join us and creating a safe space for your plants as well as your space.
NEW PRODUCTS
New Arrivals From Spring Plant
[gsf_products image_size= »405×510″ products_per_page= »6″ is_slider= »on » nav= » » columns= »4″ columns_md= »3″ columns_sm= »2″ columns_xs= »1″ columns_mb= »1″ el_class= »mg-bottom-70,md-mg-bottom-40″]
OUR PROJECTS
Our own collection is designed in house to add practicality and style to your fresh space
BLOGS AND NEWS
Explores the best fruit varieties to grow in containers this season